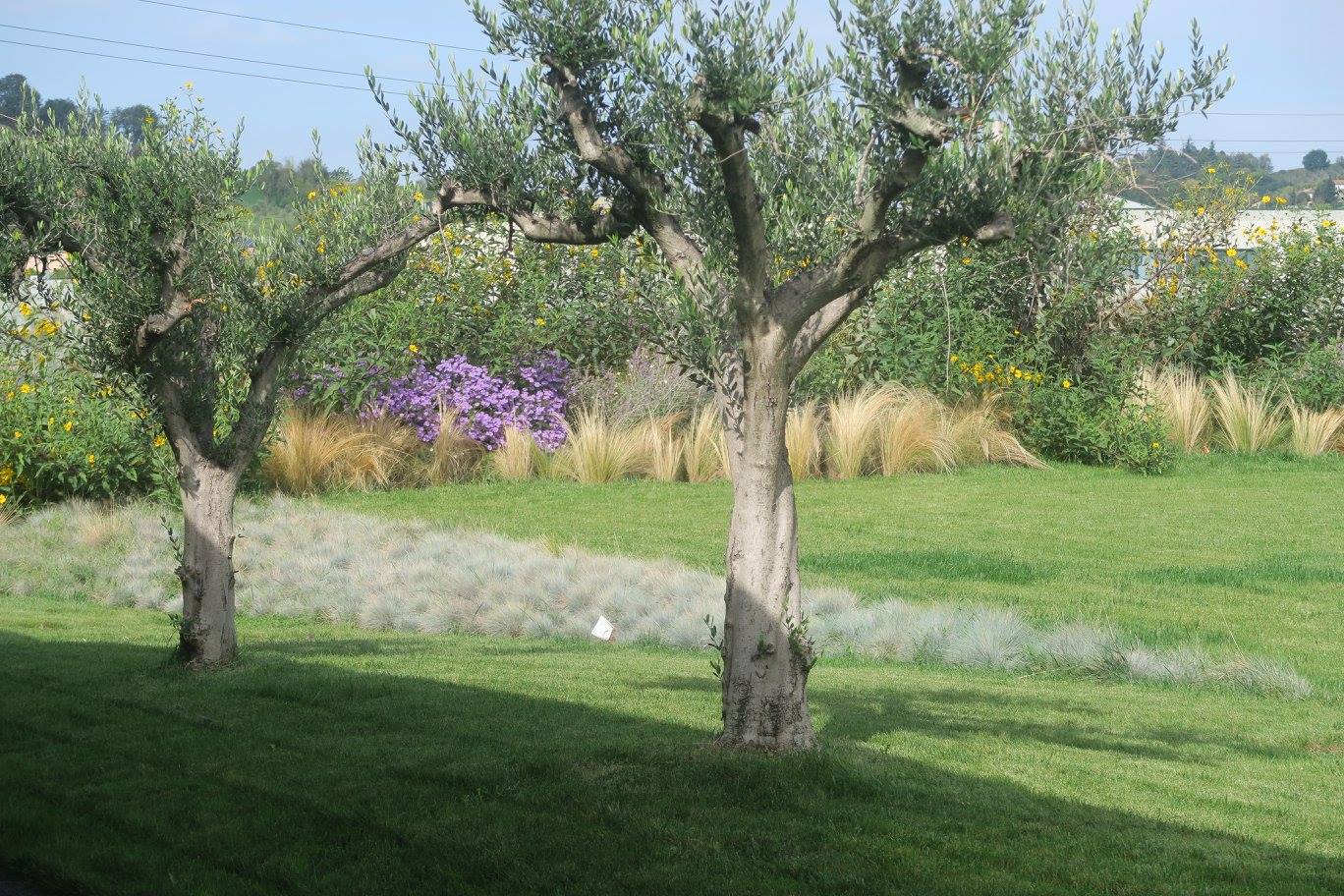 Vivai Fabbri
Nurseries Fabbri Flavio has very deep roots in the territory of Rimini, it began with the production and sale of trees and bushes for the local post-war market which demanded very few plant varieties but was in full demographic and urban development. This activity was integrated by the cut flower production and sale in the street markets.
The company's growth has been constant and gradual, step by step, without ever being overwhelmed by frenzy. Being a family business, every decision is scrutinized on several fronts and from many points of view. For this reasons Nurseries Fabbri Flavio has been waiting for the right time and the right partner before starting a working partnership in the Roof Garden market.
The growing
After two-year of coaching and training in the use and installation of Daku materials in different sites of medium and small areas especially in Emilia Romagna, Marche and Umbria, Nurseries. Fabbri was found to be both Daku's trusted installer and partner in a newly-constituted companies' network, REVI, demonstrating competence and professionalism in every job.
The realization of both private and public green areas, the production of plants more suited to our latitudes, maintenance, retail and wholesale for small contractors, remain their core business, allowing them to realize a complete work even where, in addition to roof gardens, there is to be provided any type of green area.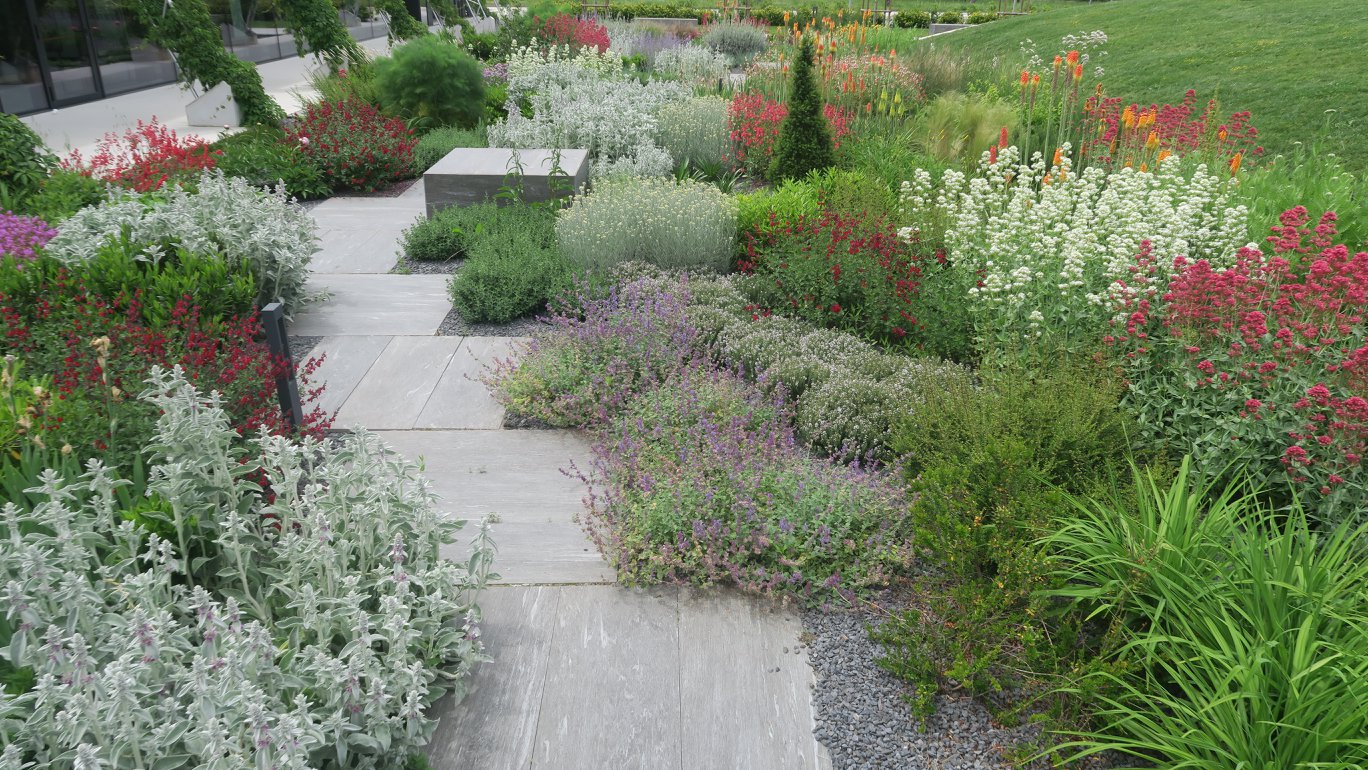 R.E.V.I.
Nowadays, alongside Daku's technicians and salespeople and all REVI network operators, the best solutions can be provided by leveraging the best capabilities of each networker, avoiding dangerous changes, something to be reckoned in delicate operations such as the construction of roof gardens.
---
Among our recent achievements:
Scrigno Out Lab

Biodynamic Mara estate
Temporary Installation Theater Galli
New Vulcangas headquarter

Private hospital Villa Maria